Rare Conversations
If you love reading and you live in KC, here's an event that you might enjoy!
Rare Conversations...A page turning event!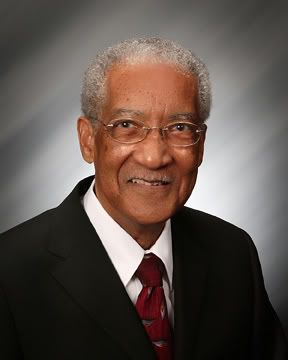 The Johnson County Library Foundation will present its annual
Pinnacle Award
during its
Rare Conversations
event to someone whose work influences the cultural well-being of our community. Leon A. Brady, the executive director and founder of Kansas City Youth Jazz, Inc., is the 2007
Pinnacle Award
winner.
Rare Conversations
is for passionate readers who fall headlong into books, surrendering themselves to the tidal pull of an author's words. It's for readers who are easily swept along on a voyage of the writer's making...surfacing at the end wondering,
"How do they do that?"
Bookmark your calendar for:
Saturday, October 20, 2007
7:00 p.m. to 10:00 p.m.
Sheraton Overland Park Hotel
6100 College Blvd
How do writers take their thoughts and ideas, weave them into stories that have the power to teach, entertain, enlighten, surprise, challenge and even transport us?
Rare Conversations
will give you the unique opportunity to engage in free-flowing conversation with a dozen outstanding authors in their literary salons. Admire an illustrator's artwork in one salon, discuss an author's approach to plot design and character in another...the evening is guided by your own interests and whimsy.
Rare Conversations
offers a feast for the mind and your palate. A sumptuous fare will enhance the evening's literary themes bringing you further into exotic places and plots created by our guest authors.
This is an event unlike any other: A relaxed setting, stimulating conversation, intriguing food and interesting people. Join us to celebrate great books and the joy of reading.
I hope to see ya there!